It costs 10 times more to house a kid in a detention facility than to send them to public school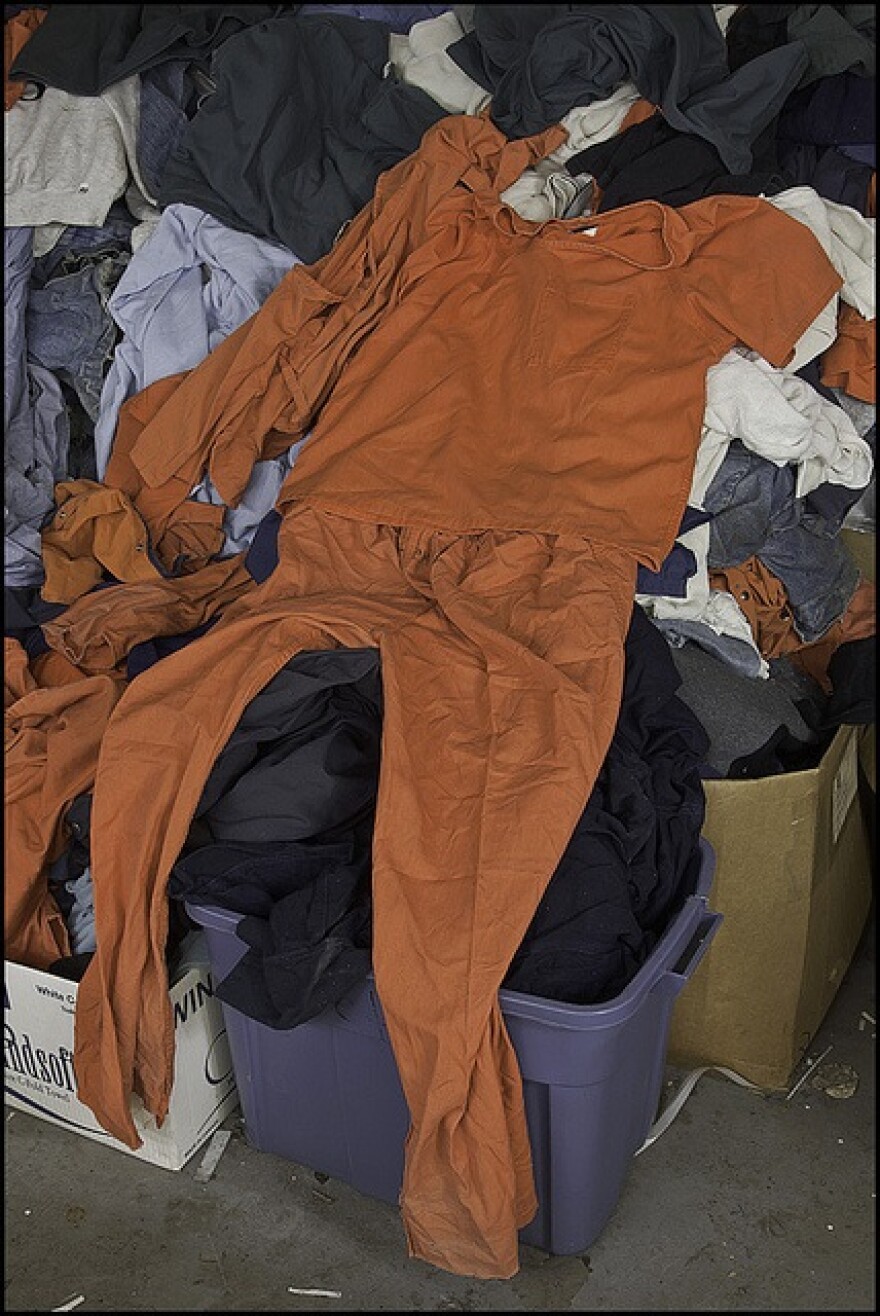 This Thursday at 3:00 p.m. we'll have a special show taking a focused look at juvenile justice in the state.
Every year there are about 13,000 juveniles under supervision of Michigan's courts. About one third of those young people are in juvenile detention facilities, or in an adult prison. The rest are involved in some kind of probation or community supervision. Those of us who haven't had to shepherd a kid though that system or been involved in it ourselves probably rarely think about it.
There are roughly the same number of kids in the juvenile justice system as in foster care around the state. But while attention to issues and concerns about the adequacy of foster care are fairly common, it's rare to see an examination of the juvenile justice system, even from our reporting project.
But right now is an interesting time in juvenile justice. Tightening budgets have pushed counties to look for options other than detention since it is an incredibly expensive endeavor. The state spent $342 million on residential placements in the last year for which we have reliable data, 2010.
One option already being attempted in Wayne County is more treatment in homes and communities. That change has saved the state and Wayne County money, decreased juvenile crime and is being held out as a model to the rest of the nation. Michigan's juvenile justice system is incredibly decentralized. Each county is in charge of its own system and has its own philosophy. That leaves Wayne County's work in the strange position as being just as likely to be adopted in say, South Dakota as in nearby Oakland County.
Any change to the juvenile justice system in Michigan is constrained by a strong tendency to automatically treat many juvenile offenders as adults. Michigan is one of only a handful of states that automatically processes 17 year olds as adults. The adult corrections system has dismal outcomes for young offenders, including a suicide rate 36 times higher than it is among young people in the juvenile justice system.
We want to hear from you if you've been involved in the juvenile justice system, or in the adult corrections system as a young person. We also want to hear from parents, caregivers, or those who work in the juvenile justice system. We want to know something positive about your experience and something you would like to see done differently.
Hit us up all the regular ways, Facebook, twitter, the comments section or of course at alvarez@michiganradio.org.